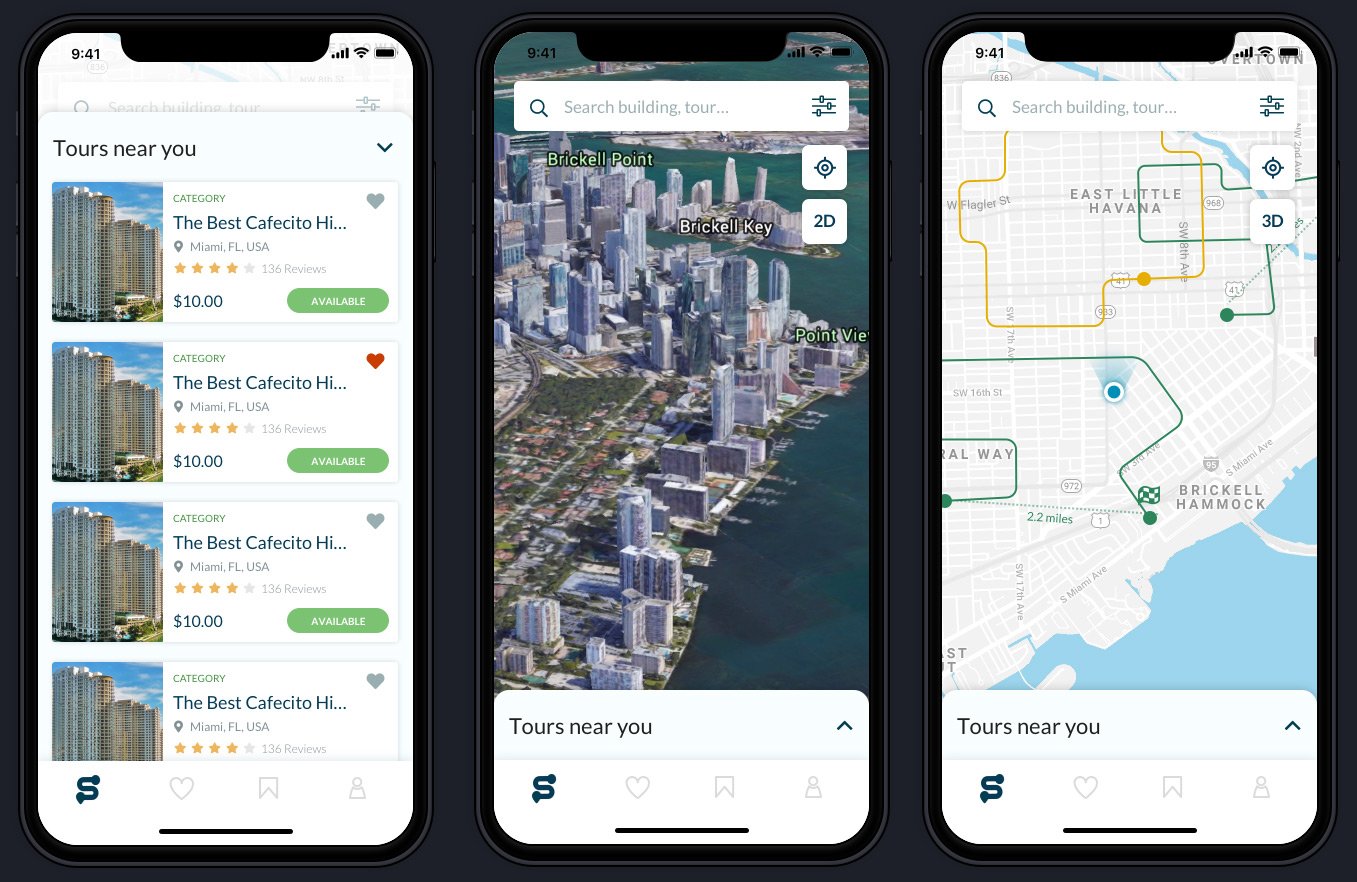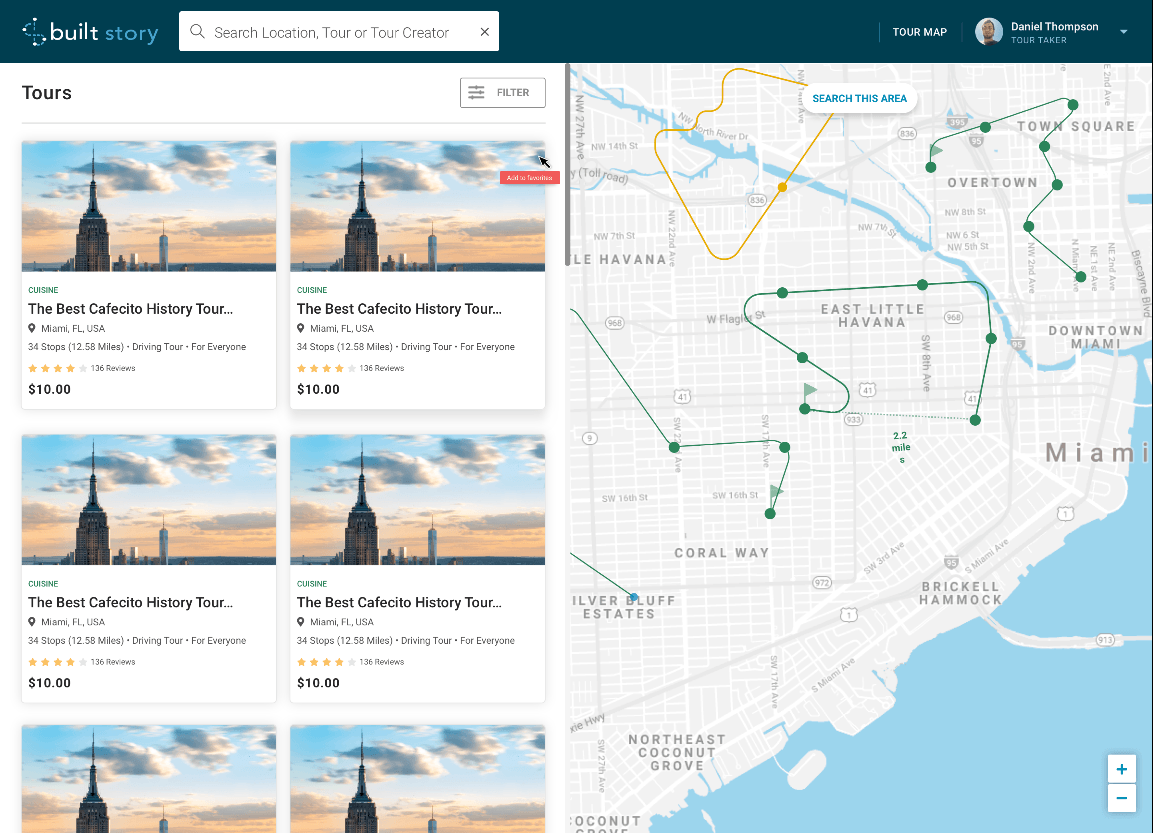 Book or create self-guided local tours of your community, or the communities you are visiting. Right from the comfort of your smartphone.
Client: Creative Propulsion Labs
Category: Mobile and Desktop Applications Development
Date: Feb 2019
Easily search, create and enjoy memorable travel experiences with family and friends.  Our tours are all digital and self-guided.
Escape crowds and time commitments… go at your own pace!