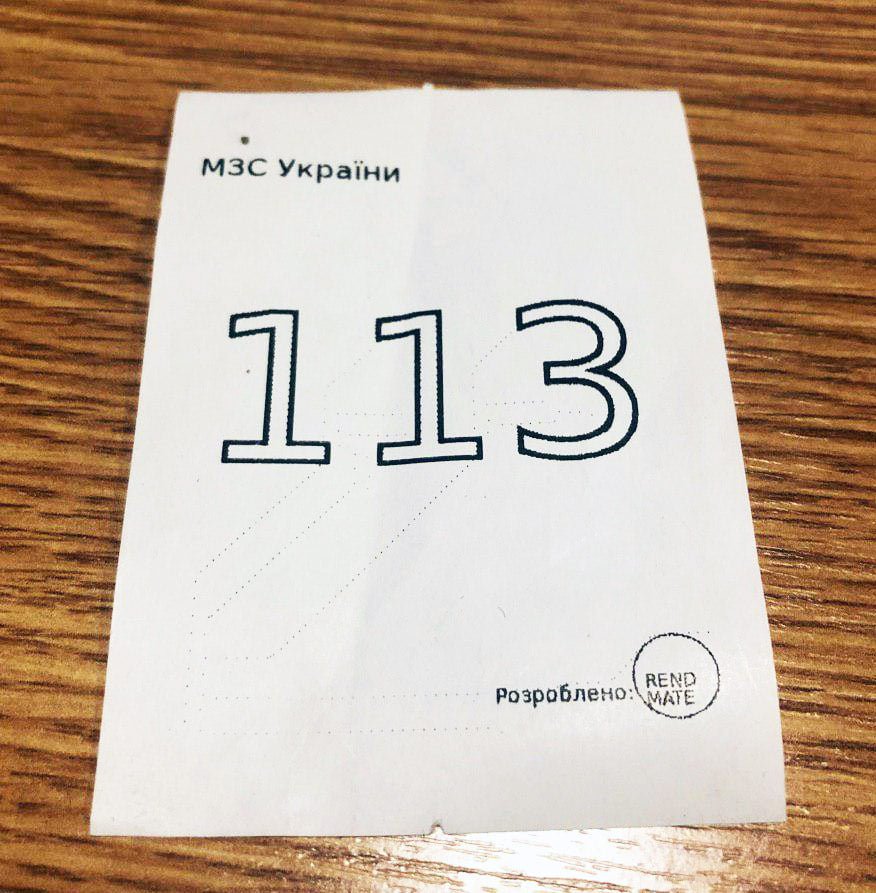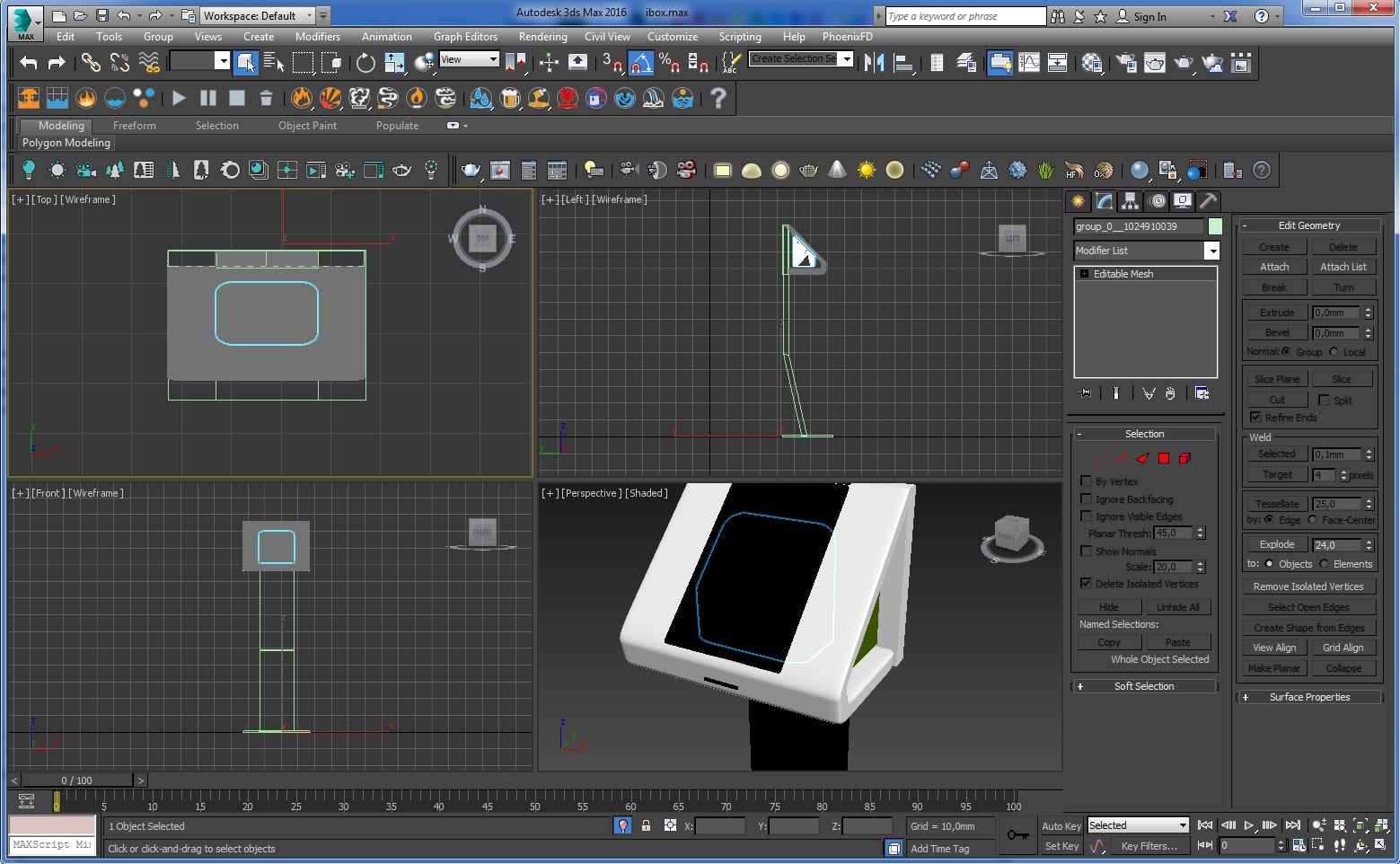 After 6 months of development first queue management terminal has printed it's first ticket
For one of our lovely customers Ministry of Foreign Affairs of Ukraine our R&D department has designed completely custom queue management hardware and developed firmware and queue management software for it.
After six months of design and development our R&D team has finally produced final product and today we had a happy event: first queue ticket was successfully printed.
Next steps – production of 43 devices and about 70 LCD panels and deployment of the system at consulates around the world.